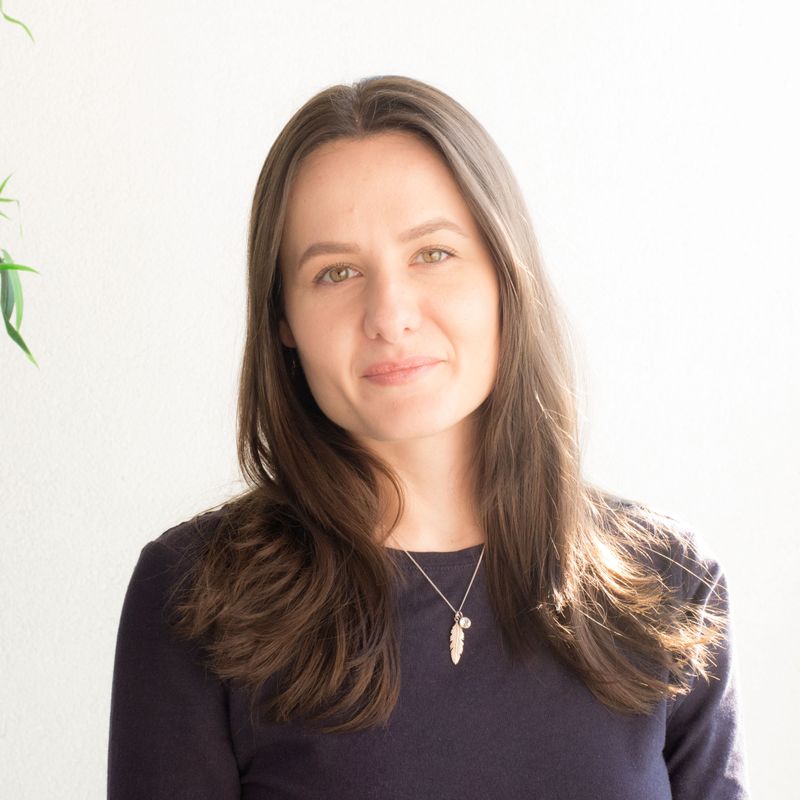 ​​​I have worked for the past 3 years for industrial recruitment, and I have joined the Interim team that is a fast paced and diverse sector.
I enjoy speaking with candidates and find the best opportunities for them.
In my spare time I enjoy outdoor activities and going to the cinema.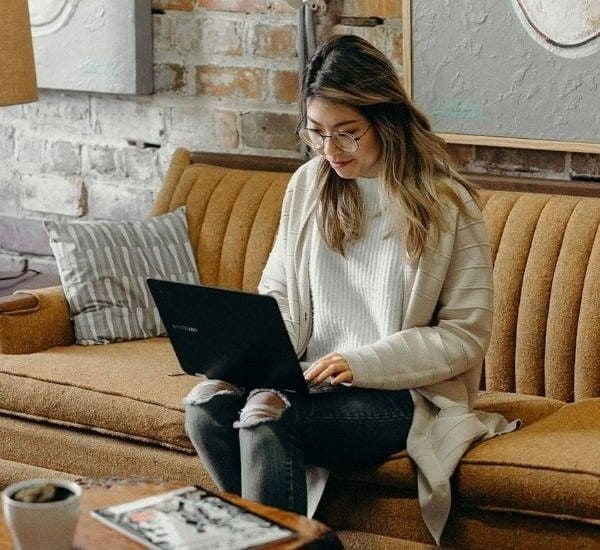 Aspire is a global industry leading recruitment agency who specialise in recruiting for the digital media and marketing industry. Employing over 100 people in seven offices across MENA, Europe, APAC and America allows us to support clients and candidates thoroughly throughout the recruitment process.