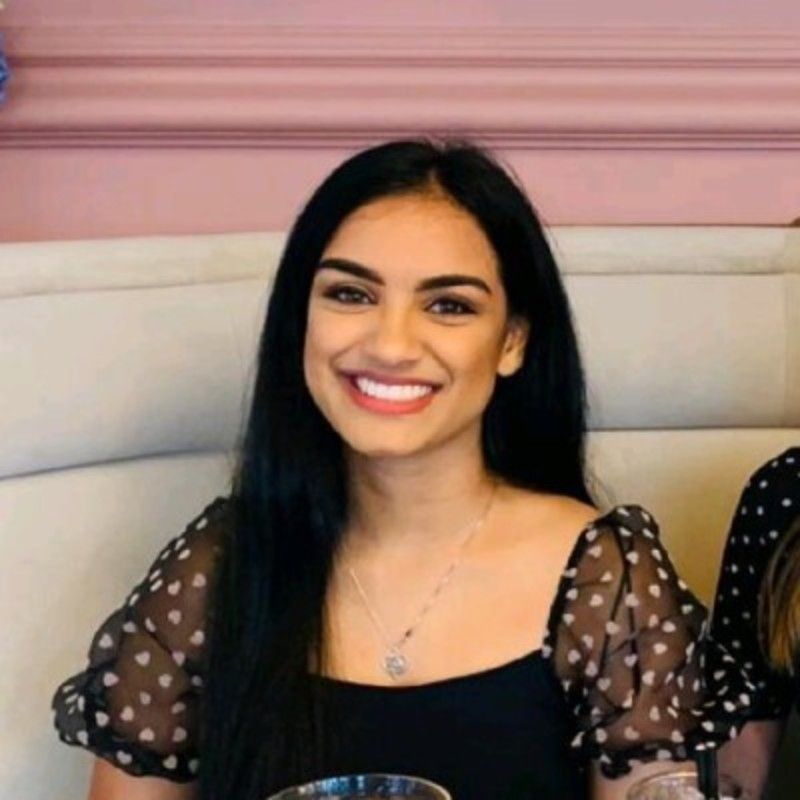 ​​​I am the Senior Marketing Executive for Aspire UK, US and APAC with a broad experience in marketing across social media, content, website, influencer marketing and more for a range of industries.
​My interest in the marketing field sparked from a passion for writing which I crafted during my English and Creative Writing degree.
​Outside of work, I love trying new food at quirky restaurants and I'm always thinking about my next holiday!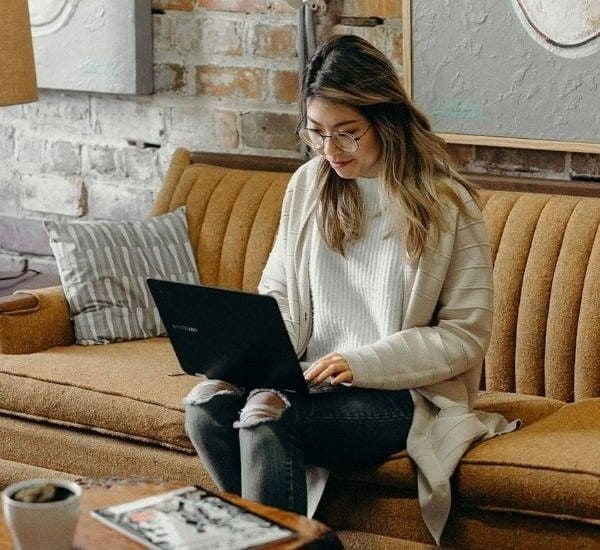 Aspire is a global industry leading recruitment agency who specialise in recruiting for the digital media and marketing industry. Employing over 100 people in seven offices across MENA, Europe, APAC and America allows us to support clients and candidates thoroughly throughout the recruitment process.