​What's important to the Events sector right now?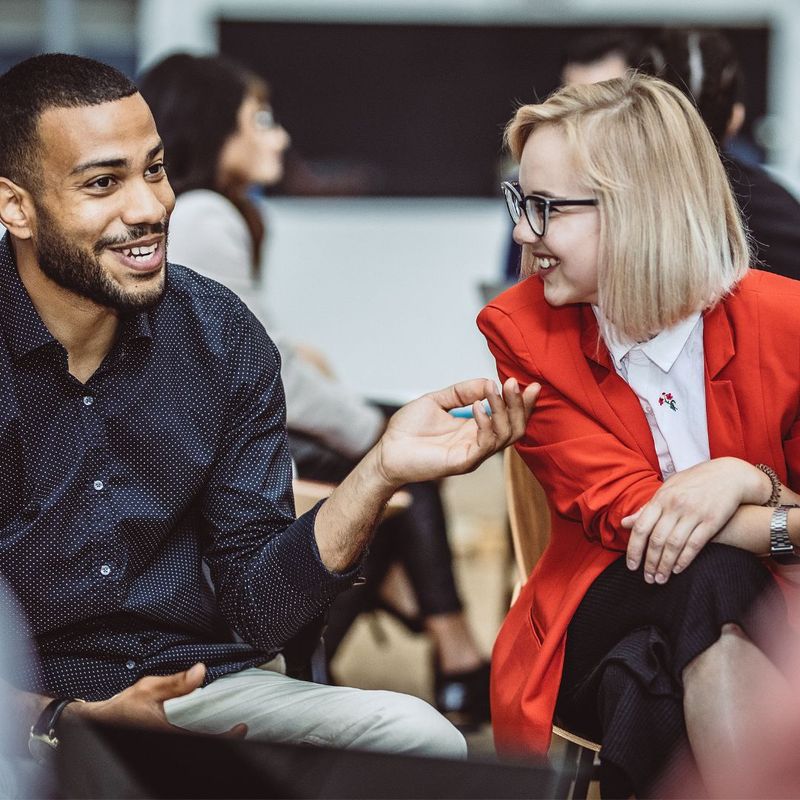 During my time recruiting for the Events industry I have seen a great amount of change in how clients and candidates approach hiring and job searching.
Due to the nature of events, we saw a lot of redundancies during the pandemic which unfortunately cut the number of candidates with events experiences upon the return of live events!
This has had a direct impact on how clients have hired which has given great opportunities to candidates who do not come from a traditional events background or events at all! It also had an impact on the salaries of those with Events experience.
Examples of salary changes in January we would see Delegate sales executives with an average of a £24k basic salary this has changed to £28k which is an 18% increase in salary since the beginning of this year!
What's important to an Events Candidate?
Flexibility, whether it is a hybrid role or maybe a work-from-anywhere scheme, this is one of the first questions candidates ask.

Pay, we have all seen the salaries go up across the board post-Covid-19, but as we move into 2023 postgraduates are achieving salaries between £28k-30k. with current Event professionals on similar salaries, we often see candidates make a move just based on the lack of pay progression

Benefits, benefits such as private health and dental care, are a top priority for candidates whereas we used to see Benefits at the bottom of a job description we honestly believe it would sit much better at the top!

Travel, being able to travel cross country and internationally is a common question as with the travel restrictions being lifted candidates want to get back to traveling.

​
What's important to our Events Clients?
People, Event is a people-person kind of industry whether that be delegates attending events or the event organizers putting the events on, all events will be produced and attended through the communication of people persons!

Service, the service they provide to their members, sponsors, and delegates alike, to drive repeat attendance and build these amazing events year after year!

Growth, growing their business both in terms of events and size, using our expertise here at Aspire to help grow their amazing teams!
The future of Events
I put a poll out last week and over 65% of people who voted have said that the events industry is the busiest it has ever been which is amazing to hear after a tough 24 months during covid!
This gives candidates and clients alike great confidence in the future of events with its rapid growth and expansion.
If you're looking to hire amazing Events professionals or looking for a new role in Events get in contact today!
​​