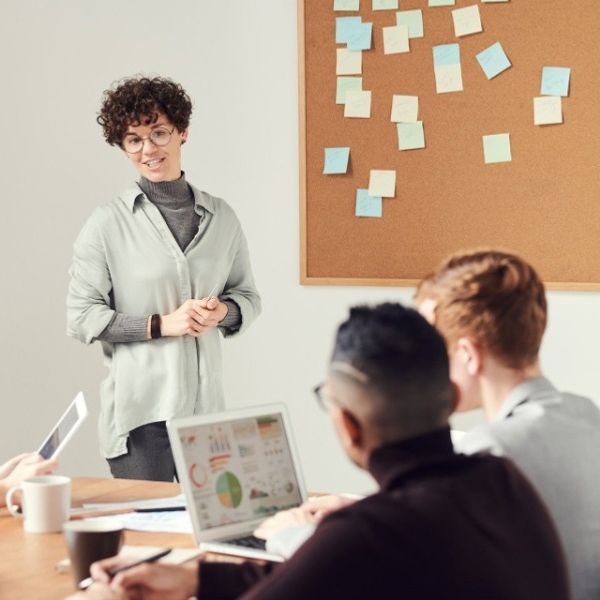 Solutions.
Employers who have an urgent need to recruit a volume of talent or a plan for scaling up quickly, Aspire Inspire is an alternative to creating your own in-house model, or act in addition to your internal resources.
Aspire INspire will provide experienced consultants to either create an inhouse resourcing function or work alongside your existing internal recruitment team to meet the objectives required.
This solution operates on a project basis with a fixed monthly fee regardless of volume of hires. It is designed to be both fast and effective at great value.
The starting point is an initial consultation to understand the scope and requirements of your project, historic hiring data and likely KPI's.
All projects are unique so once understood, Aspire will consult on our approach, agree the relevant phases, trigger points and benchmarks.
We will then resource the INspire team who will join as an extension of your team and begin delivery from within your business.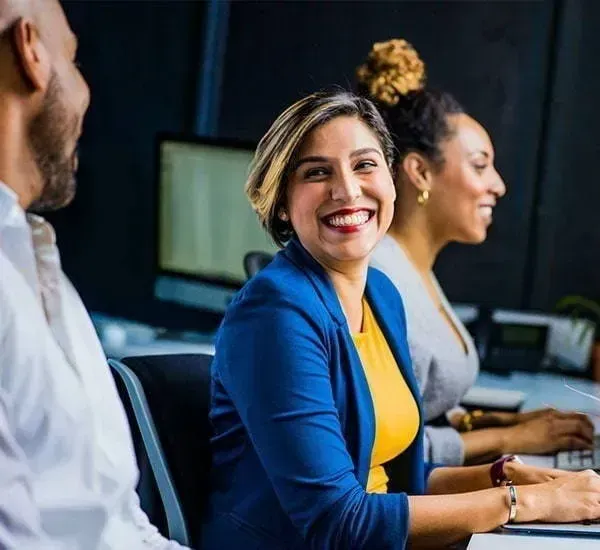 DIVERSITY & INCLUSION
Aspire is fully committed to Diversity and Inclusion and the fair and equal treatment of our employees and candidates.