Don't wait for the perfect fit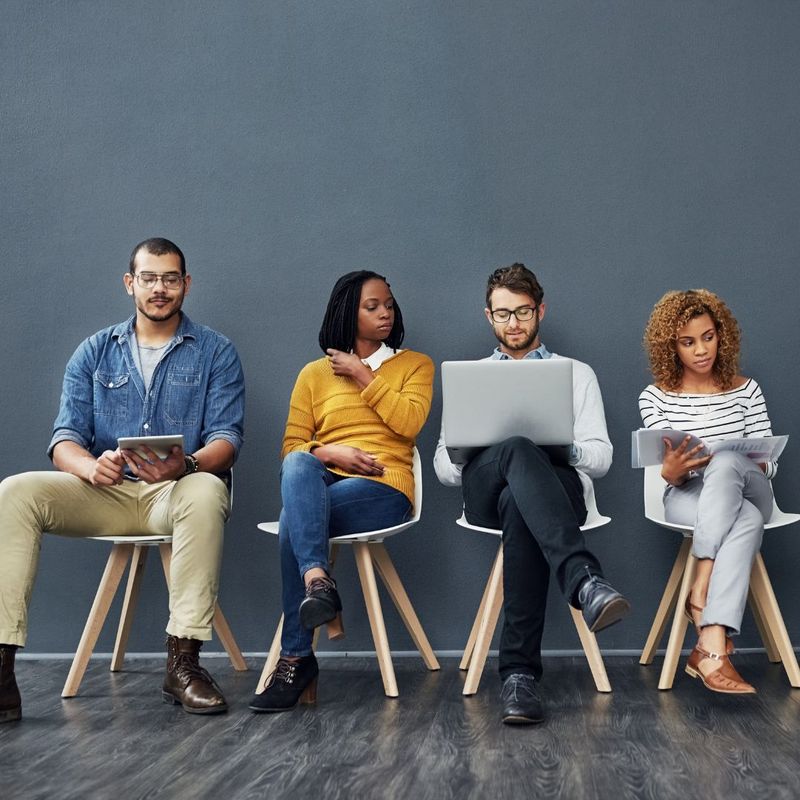 ​​In the ever-evolving world of marketing, finding the perfect candidate can be like searching for a needle in a haystack. As an expert recruiter in Singapore's bustling marketing sector, we have seen many hiring managers and employers become overly picky when searching for the ideal candidate. While it's essential to aim high, it's equally important not to lose sight of the bigger picture. Here's some advice on how to hire when candidates don't fit every box.
Don't be too picky: It's easy to get caught up in a checklist of qualifications and experience, but remember that a candidate is more than just their resume. Be open to candidates who possess transferable skills, a growth mindset, and a passion for marketing. They may not tick every box, but they could bring fresh perspectives and innovative ideas to your team.

Don't take too long to Hire: Procrastination in the hiring process can lead to missed opportunities and delayed projects. In the fast-paced marketing industry, time is of the essence. Aim for a reasonable timeframe for the recruitment process, ensuring that it's thorough but not excessively long. Engage in proactive talent sourcing to build a pool of potential candidates so that you're not starting from scratch each time you have an opening.

Embrace plan B: Sometimes, despite your best efforts, you may struggle to find the perfect fit. In such cases, it's essential to have a Plan B in place. Consider these options:
Consider cultural fit: While skills are crucial, cultural fit matters too. A candidate who aligns with your company's values and culture may thrive, even if they lack certain technical skills
Consultants and freelancers: Hiring temporary consultants or freelancers can fill immediate skill gaps and buy you time to find a permanent solution.
Training and development: Invest in the growth of your existing team members. Provide training and mentorship to bridge skill gaps, allowing them to take on new responsibilities..
Collaborate with your recruitment partner: Working closely with a trusted recruitment partner who understands the nuances of the marketing sector can be a game-changer. They can help you identify candidates who may not be an exact match but have the potential to excel in your organization.

Hard work can beat talent when talent doesn't work hard: While skills and experience are crucial, the willingness to roll up one's sleeves and put in the effort can be the deciding factor in a candidate's success. Recognize that candidates who show a strong work ethic, a hunger for learning, and a determination to excel can outperform those who rely solely on their innate talents.
The quest for the perfect candidate in the Marketing sector can be challenging, but it's vital not to be overly picky and not to drag out the hiring process. Flexibility and adaptability are key. Embrace Plan B when necessary, and remember that candidates who don't fit every box can bring unique strengths to your team. Hard work often trumps raw talent when talent isn't complemented by dedication and effort.
With the right approach, you'll find the talent you need to drive your marketing efforts to success. Tell us who you're hiring, and our expert recruiters will get in touch.