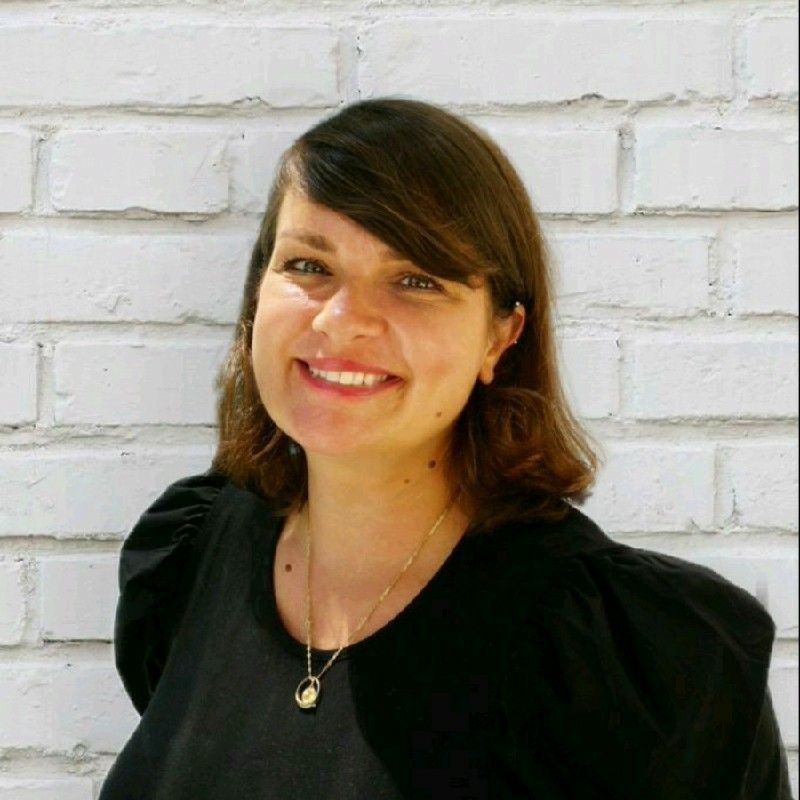 ​​Recruits into: Digital Marketing & Creative
Favorite thing about the job: People! Helping someone to transform their life.
Most likely to be: I love traveling and food! So most likely you'll find me exploring different cultures and trying their cuisine during my free time.
​Currently, I'm leading a team of exceptional Digital and Paid Media recruiters.
I have 6+ years of recruitment expertise on a global scale (UK, JPAC, China, Australia and the Middle East) with a focus on digital creative (UX/UI) and paid media. I specialize in recruiting mid-senior-level professionals. I have an extensive experience helping companies to establish their offices in Singapore by recruiting the first hires on the ground and building out future organigrams.
Throughout my career, I've partnered with notable companies including; Amazon, HSBC, ASOS, Farftech, Sky, Omnicom agencies, WPP, IPG Media Brands, Dentsu Group, Kimbery Clark, and more.
It's been a great journey! I've developed a deep-routed understanding of the digital landscape and my contact network overarches across 5 time zones. I'm passionate about adding value to the recruitment process and delivering a world class recruitment experience to clients and candidates.
My approach has always been collaborative, working closely with onsite recruitment teams and hiring managers. Ensuring that candidates have a positive experience through any recruitment process.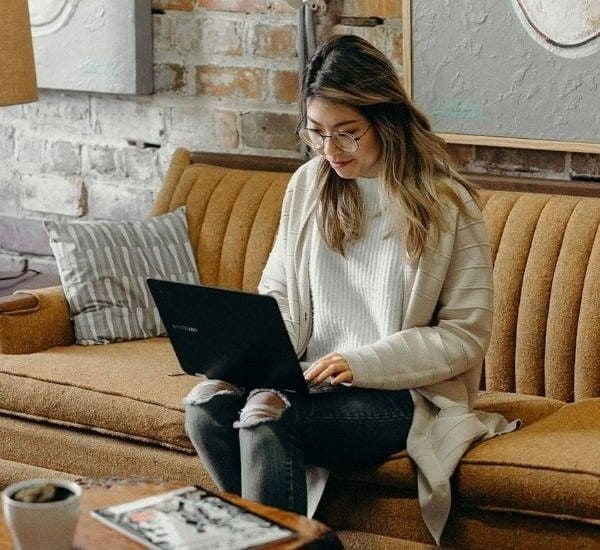 Aspire is a global industry leading recruitment agency who specialise in recruiting for the digital media and marketing industry. Employing over 100 people in seven offices across MENA, Europe, APAC and America allows us to support clients and candidates thoroughly throughout the recruitment process.