​​I joined Aspire in June 2020 with a background in recruitment marketing across businesses of different sizes, geographies, and sectors.
​​Specializing initially in web design and digital marketing I have moved into a more general role focussed on turning marketing departments into revenue drivers for their business as well as focusing on strengthening brand and digitalising processes.
​​At Aspire I look after the marketing output across the whole business while also supporting the sales team with tools to increase conversion.
​​Outside of work I am a regular attender of local gigs as well as having a real passion for sport and film.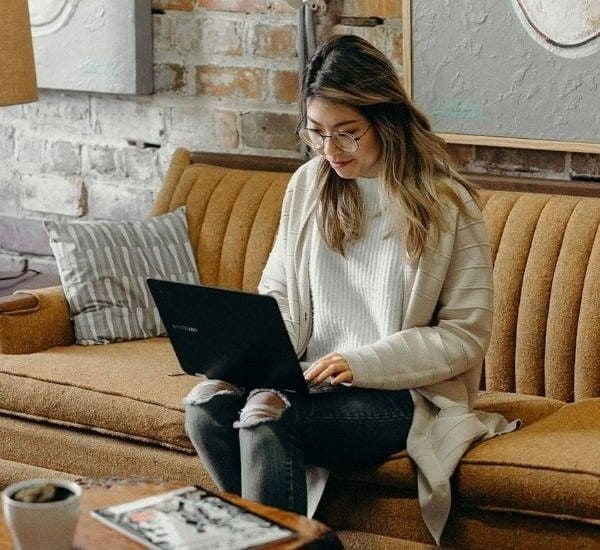 Aspire is a global industry leading recruitment agency who specialise in recruiting for the digital media and marketing industry. Employing over 100 people in seven offices across MENA, Europe, APAC and America allows us to support clients and candidates thoroughly throughout the recruitment process.