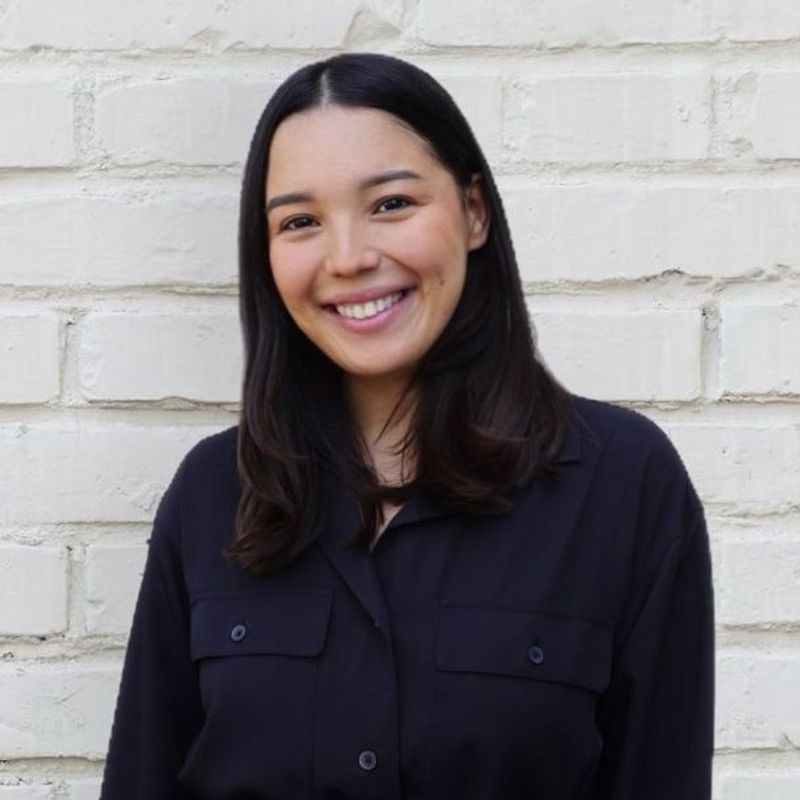 ​As a recruitment consultant, I've got a passion for connecting talented professionals with opportunities that help them achieve their career goals. Focusing on Digital and Tech here in the MENA region, I work closely with companies to understand their unique needs and find the right fit for their team. Similarly, I take the time to get to know each candidate, their strengths and aspirations, and match them with roles that push them above and beyond.
​
Whether you're looking to build a high-performing team or take your career to the next level, I'm here to help. Get in touch to learn more about how I can support your recruiting needs in the dynamic and rapidly-evolving world of Digital and Tech.
​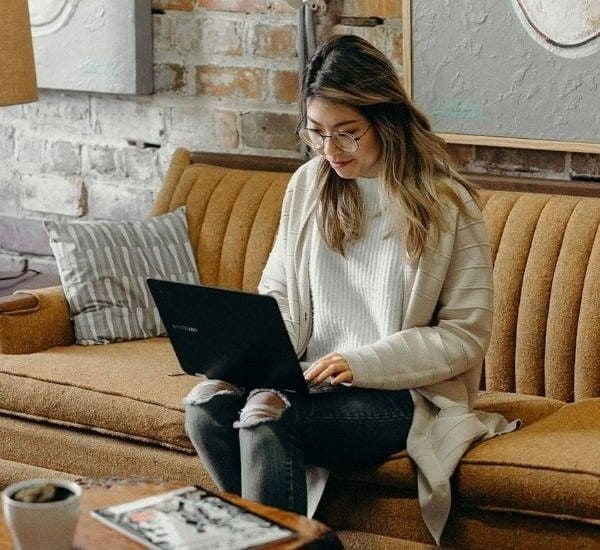 Aspire is a global industry leading recruitment agency who specialise in recruiting for the digital media and marketing industry. Employing over 100 people in seven offices across MENA, Europe, APAC and America allows us to support clients and candidates thoroughly throughout the recruitment process.