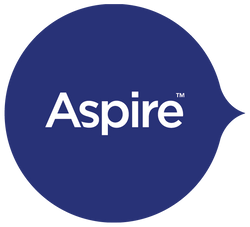 Location

London
£40000 - £50000 per annum

Job Type

Ref

PR/082985_1684171852

Posted

19 days ago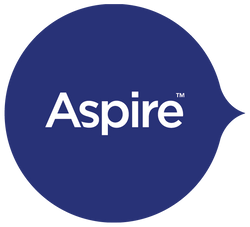 Location

London
£40000 - £50000 per annum

Job Type

Ref

PR/082985_1684171852

Posted

19 days ago
Are you an experienced Qualitative Associate Director with a background in working with young people and families, and are you excited by the opportunity to work on the client side?

This globally recognisable brand is looking to bring on board an experienced Qualitative Associate Director, who has a strong track record in working with children and families, ideally with some entertainment exposure, to join their growing team. They have decades of experience with children and helping companies to connect with families, through their knowledge of the industry and valuable insights. The company seeks to collaborate with companies who are looking to think outside of the box and have new, fresh ideas that they can support them with. They are looking to continuously improve insights into the youth markets and to help create innovative ideas for both brands and businesses. They work with both internal and external clients.

With an excellent work culture, the company boasts modern, open plan offices based in the heart of London. They offer long-term flexible working patterns, a competitive salary and benefits package.

About the role

As Associate Director you will be joining as the number two to the Director of Insight, playing a pivotal role in the development of the team and the business. Despite its strategic nature, this is still very much a hands-on role, where you will be part of the team delivering high-quality outputs and insights to both internal and external stakeholders.

Key Duties Include:-

- Specialising and leading qualitative research projects, comfortable with a range of methodologies and techniques to meet stakeholder requirements
- Leading meetings, briefings and proposal writing
- Identifying and recommending suitable methodologies and creating bespoke research programmes to meet the needs of the brief
- Providing expertise and guidance on ensuring that methodologies are child friendly in their approach
- Working closely with internal teams, helping to develop new product offerings for clients
- Presenting actionable insights and recommendations to internal and external stakeholders and clients
- Overseeing all qualitative projects from inception through to completion

About you

- You will have a proven track record in qualitative research, leading projects from proposals through to presenting findings
- You will have experience working within a research agency or in-house, with a specific focus on working with children and young people
- An expert in qualitative research methodologies and techniques, and will be confident to discuss and make recommendations
- Passion for working in this area is a must!
- Excellent communication and interpersonal skills

This is a very rare and exciting opportunity for a superstar Market Researcher, if you are excited by this role and you have the required skills and experience, apply now!
We Are Aspire Ltd are a Disability Confident Commited employer