Paid Search Manager
Location: London
£330 - £350 per day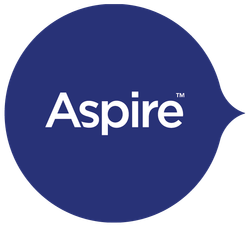 Location

London
£330 - £350 per day

Job Type

Ref

CR/082229_1673979908

Posted

11 months ago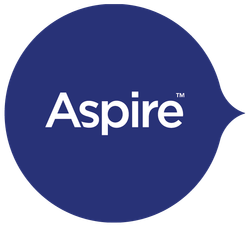 Location

London
£330 - £350 per day

Job Type

Ref

CR/082229_1673979908

Posted

11 months ago
Paid Search Manager
Media Agency
5 months +
£330 - £350
The Opportunity
A Leading network agency is looking for a Paid Search Manager to lead search across a well-known client in the beauty industry. Salary is competitive and you will have the opportunity to work on an international team.
The Paid Search Manager reports into the paid search director and has three direct line reports; based in India.
Key Responsibilities
Activate in line with strategic documentation.

Get your hands on the keyword to build, manage and optimise accounts directly.
Oversee and quality assure the team's deliverables.
Provide insightful and actionable performance reports on a regular cadence

Develop paid search program strategies

Demonstrate a good understanding of the clients' products, competition, industry, and marketing objectives; and be able to translate them into search
Overseeing budgeting process, creation of projections and forecasts.
Write and deliver media strategies, and oversee the leverage of these strategies into a best practise media recommendation

Day to day account management tasks

Campaign optimisation towards agreed KPI's.
Ongoing campaign builds to maximise our reach and achieve complete keyword coverage.
Develop intelligent bid optimisation strategies leaning on automated learning processes where possible.
Budget management.
Develop and leverage automation to improve operational efficiency.
Weekly reporting & update calls for all markets.
Implement and develop efficient standard processes across the team to streamline tasks.

Full accountability for the delivery of paid search results
Ensure quality assurance processes are adhered to
Support search director with QBRs, commercials and revenue growth opportunities
LOOKING FOR…
An established Account Manager to lead the tactical day to day management of the Paid Search.
The ideal candidate will possess a hands-on approach, enabling them to immediately hit the ground running and provide valuable support to the team. This individual will possess a robust understanding of paid search and be able to independently manage their workload with minimal supervision. Strong analytical skills, including the ability to review and interpret reports and data, are essential for success in this role.
The individual will enjoy working with data and have very strong attention to detail. They will be a team player who is results driven. They will be ready to take responsibility for the effective implementation of activity within their accounts and be eager to share their knowledge with the wider team.
Pre-requisites for the role
Advanced knowledge of Google Ads (Search, Shopping and YT) and Analytics
Relevant qualifications within Google Ads
Demonstrable experience in a biddable role within an agency
Very proficient in excel and campaign builds
Keen attention to detail and an analytical approach to achieving objectives
Nice to have
Experience with automation, scripts etc.
Experience in planning, managing and activating multichannel campaigns (Organic Search, Facebook, YouTube)
Knowledge of SA360 and Amazon Ads
We Are Aspire Ltd are a Disability Confident Commited employer