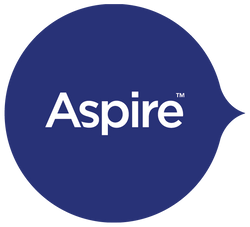 Location

London
£301 - £500 per day

Job Type

Ref

CR/082619_1678190010

Posted

18 days ago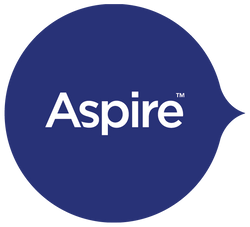 Location

London
£301 - £500 per day

Job Type

Ref

CR/082619_1678190010

Posted

18 days ago
Project Director - Brand Strategy
Integrated Agency
London
3 -4 months +
£450 - £500
About the role:
Although primarily a boutique Media Agency the team have started to work on several brand and creative proposition projects for their clients. In addition, they have recently had a further project approved for two brands within the sports and betting sector. This will be a 3-4 month project that will require significant management and strategic leadership across a number of workflows. These workflows will ultimately result in the creation of creative platforms, playbooks and associated assets for each brand. This role will work alongside two senior individuals (CSO & ECD) across this period. As Project Director you will be responsible for the smooth running of the project, ensuring all deadlines are met, managing various stakeholders and ensuring that all output is 'on strategy' and delivering on their commitments to the client.
Responsible for:
Creation and management of all timelines & workflows related to the projects
Management of all relevant stakeholders (agency and client-side) throughout the process.
Strategic management of the output of the work (ensuring that it is on strategy and exceeds client expectations)
Creation and management of key check-in sessions with the clients and broader teams (likely to be a combination of PowerPoint presentations and written documents)
Full management of all project costs - ensuring that projects are landed within budget or any escalation in costs is shared with the client and agency management team
About you:
Strong experience working within the agency environment (this can be of any discipline, but you must have experience running and managing significant brand strategy projects from start to finish).
Experience in the running/co-operation of creative teams (preferable)
Experience in translating insights into strategy in the execution of a brand plan
A developed understanding of branding across all channels
Strong team and conflict management skills
Proven ability to articulate clear strategic thinking
Experienced in senior client/ stakeholder management
Proven ability to identify and manage external resources where required
Analytical, numerate and commercially-minded
An excellent multi-tasker, exceptionally well-organised, outstanding attention to detail
A fast-thinking problem-solver, undeterred by unexpected change
Exceptional written and verbal communication skills
Always proactive, inquisitive and positive
A passion for the world of media, communications and creativity
We Are Aspire Ltd are a Disability Confident Commited employer
Creative
Type

Contract

Salary

£250 - £450 per day

Location

England
I am looking for a uniquely talented writer to produce video scripts for a popular educational YouTube channel.The role is fully remote and the day rate is up to £450 ...