Staying great is really difficult without a pipeline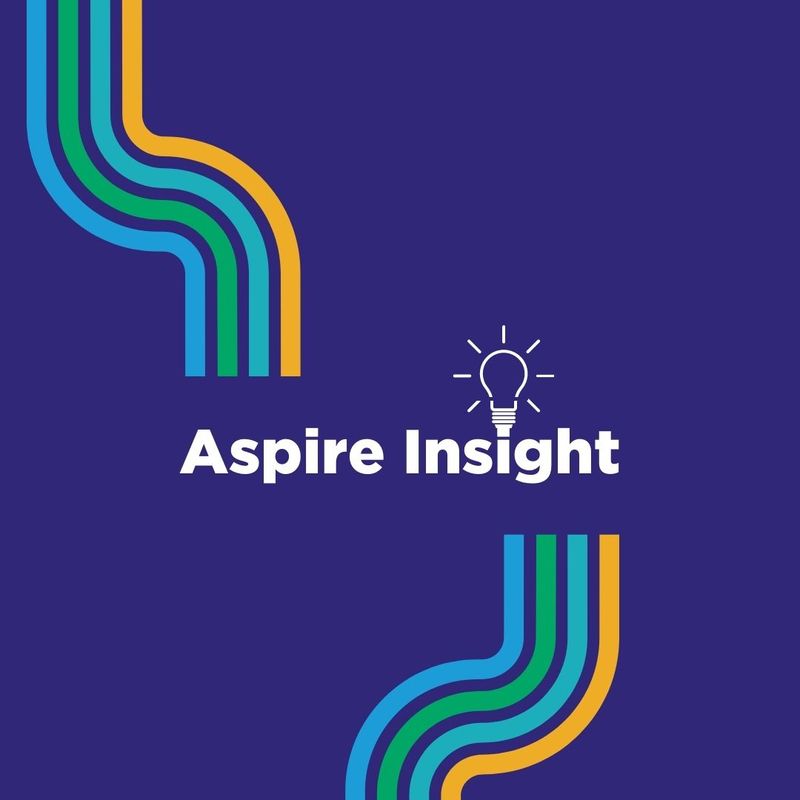 ​​"It's only downhill," he jokes. "We push like hell on the creative ambition to get some really cool stuff, but every year we look at ourselves and think, how do we do it? How do we do it again? It's exciting and frightening at the same time." - The Drum
​
Sales people will always tell you about their best deal. Creatives about their award-winning work. Marketing Executives about the greatest return on investment.
As the calendar turns and you start a new year, it is common to feel the fear of ' can I do it again?'. How does a top salesperson stay top? How does a creative continue to win awards? How does a marketer continue to deliver ROI?
You need a pipeline of activity and prospects. Sales don't come from just anywhere; they may take months to drop. The creative work that won awards was executed months ago. The ROI that is being measured is on campaigns also planned months ago.
If you want to succeed, you need a large and long pipeline of activities and ideas.
No resting on your laurels; if you want to succeed, you need to be relentless. You are only as good as yesterday's successes.
​