Is banning Tik Tok racist?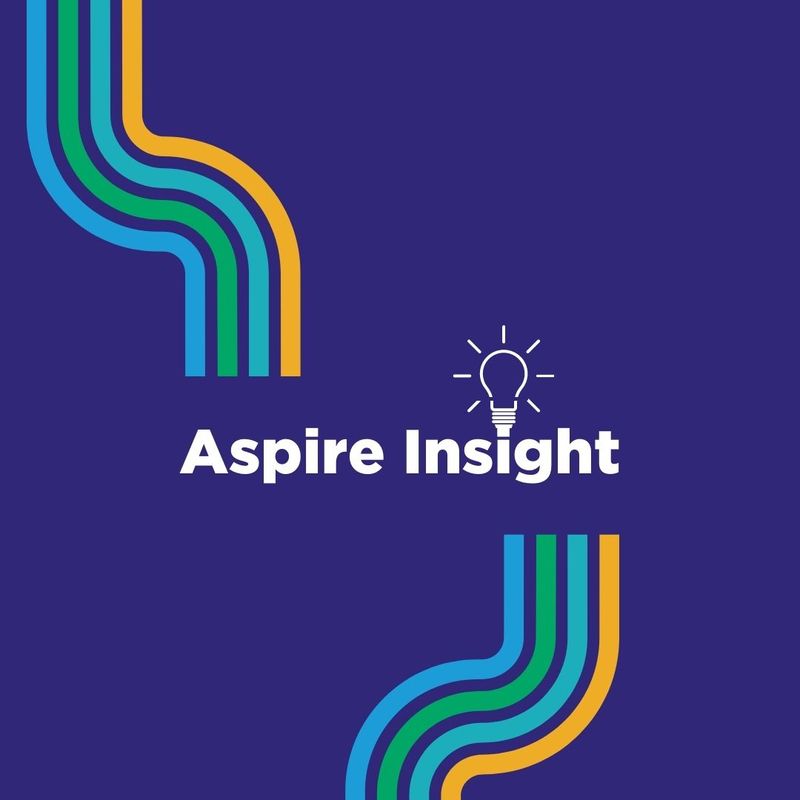 ​​US secretary of state Mike Pompeo said on Monday that the Trump administration was "looking at" banning Chinese apps such as TikTok, while the platform was among more than 50 China-linked apps banned in India last week in the wake of a military skirmish between the two nations last month. - UK.finance.yahoo.com
​
The world's relationship with China is complex and fraying at the edges.
For a long while, everyone wanted to trade with China and gain access to its massive population, but that came at a price.
For centuries, China had been taken advantage of by other countries and now it seems we are uncomfortable that the boot is firmly on the other foot.
Such is the need for every country to grow its economy and provide for its people that commercial benefit takes precedence over human rights.
We all know that China is a closed society with no human rights. There is no freedom of speech, the world is largely ignoring the oppression of Tibet, the imprisonment and brainwashing of the Uighurs, the draconian new security laws inflicted on Hong Kong, the constant threats to Taiwan, the illegal annexing of numerous atolls in the South China Seas and its plundering of African wildlife.
Where the UN agrees on sanctions, China swoops in and does a deal. The world owes China $5trillion in debts.
You can't buy 100% of a Chinese company, but China can buy 100% of western companies. You can't buy commercial property in China, but the Chinese can buy commercial property in the west. You can buy one residential property in China as a dwelling, the Chinese can buy as many as they like in the west. There is no Facebook or google in China - freedom of speech issues.
So along comes Tik Tok the popular video app. The US are considering banning it, why? India has banned it but that is because the Chinese military attacked and killed a load of their troops on the border.
Let's face it, the Chinese have played a blinder. They have a different set of morals and ethics. It's all about the motherland succeeding regardless of human rights, freedom of speech, pollution or wildlife poaching. The west was too concerned about missing out on the economic gravy train that it was too late to level the playing field, and now China can dictate the terms.
Aspire had an office in Hong Kong from 2014 to 2018 with the plan to enter mainland China. We pulled out of Hong Kong because we couldn't make it work and China was just too complex for a small company. We serve all APAC from Singapore which works just fine with placements in China, Hong Kong, Japan, Taiwan, South Korea, Philippines, Thailand, Indonesia, Malaysia, Australia, and New ZealandBanning Tik Tok is just anti-China - so racist. Banning Huawei has much more logic as a security issue.
​