Account managing your way to the top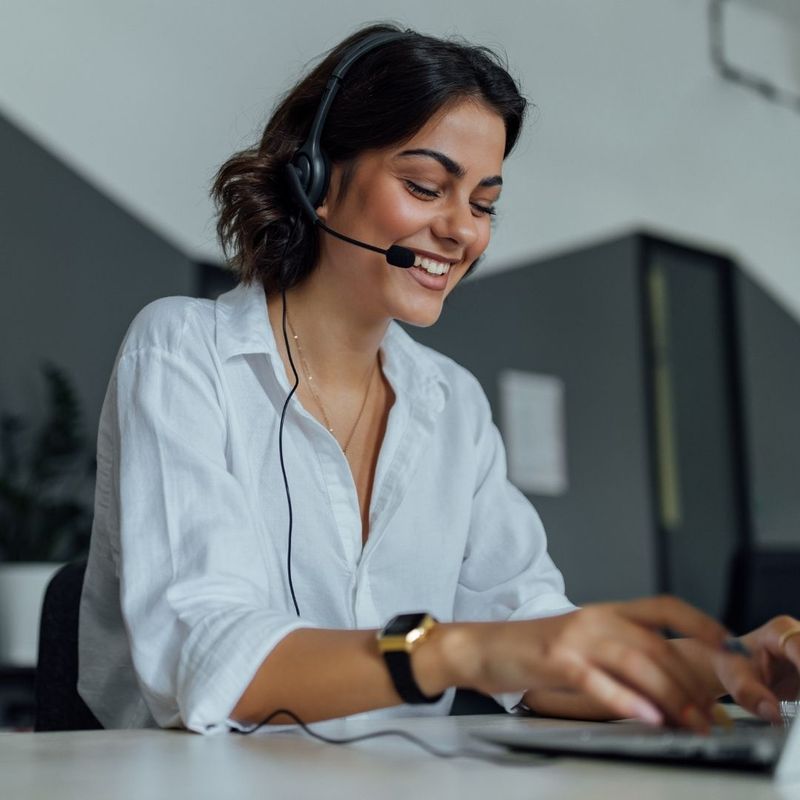 ​​Advertising in 2021 has boomed. In fact, the largest advertisers are investing heavily in marketing and advertising rather than prioritizing sales. Companies and agencies know that the pandemic has limited consumer spending. As a result of this, with the economic difficulties being felt, ad agencies are spending their time and money on creating stronger brands for clients rather than driving higher sales due to customers' reluctance to spend this year.
Agency structures are pivotal around Account Managers as they are the intermediary between the business and their client. AM's are the vital point of contact for these clients to maintain and develop relationships and ensure smooth execution of client briefs. One-to-one communication with an AM allows businesses to fully understand the brief and provide tailored solutions in their advertising efforts. Companies are being selective with their budgets and placing value in hiring candidates at this level.
Even within ad agencies, we are seeing a gap in experienced candidates. The pandemic has disrupted timelines as agencies have struggled to backfill these roles because established AM's have progressed into director level positions. Without replacing these experts, it will be much more difficult for companies to tailor their advertising solutions effectively to meet client expectations.
This creates an opportunity for junior employees to develop their soft and technical skills. As a result, you can climb the career ladder quicker than pre-pandemic times, giving you exposure to a mix of responsibilities including people management, decision making and professional communication. As well as this, Account Managers gain great opportunities to establish themselves within companies and it's a great step in their career, opening doors for effective networking with clients and other stakeholders.
​
​ What to expect from an AM role?
Typically, AM's have 3-4 years of experience in their industry.
​
Key soft skills for an AM:
Leadership

Organization, attention to detail

Listening skills/ understanding of client briefs

Problem solving and adaptability

Client liaison with subject-specific terminology​
​
Key Digital marketing software for an AM (but not limited to):
Google Ads 360

Facebook Ad Manager

Google Analytics

SEM

DSPs

Bing Ads
​
In short, AM positions are highly sought after at the moment. I hire a plethora of roles at this level, across digital marketing (Paid Social, Paid Search, Programmatic etc) and media planning and buying. If you are interested in growing in your field in a client-facing role and taking the next step towards becoming a junior director, Account management could be for you!