How can employers create positive change for social justice?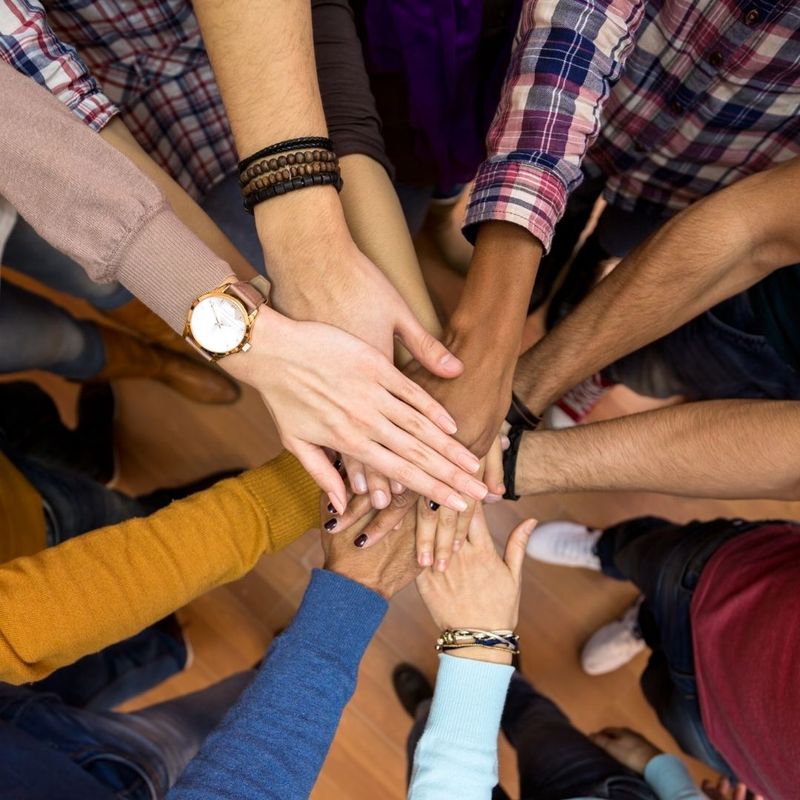 ​​​World Day of Social Justice – 20th Feb | Zero Discrimination Day - 1st March
​
"More than 60 per cent of the world's employed population, that is 2 billion women, men and youth, earn their livelihoods in the informal economy."
​
World Day of Social Justice celebrates the need for the fair treatment of informal employees. This refers to those who don't get access to employee-related benefits and social protection. It's an international day recognizing the importance of social justice, peace, security and fundamental human rights.
Further to this, Covid-19 has exposed the social justice that has come about in the pandemic and the lack of opportunity, affordability and accessibility in the digital economy.
​
Why is it important to address social justice?
There is a need to advocate World Day of Social Justice to promote the transition to formal employment to reduce poverty, increase productivity, develop economies and ensure that workers have access to opportunities that they deserve. The United Nations aims to get closer to building a world culture of cooperation and partnership by supporting those who are in social distress.
​
How can we support or raise awareness of these injustices?
The World Day of Social Justice is not a trend to be followed. Promoting equality should be ingrained into business cultures; recruiting people impartially, giving them access to employee benefits, and ensuring fairness and inclusivity across all areas of the business.
Employers should ideally promote fairness, economic, workplace opportunities, and wellbeing of communities, but in some governments, this is a tougher challenge.
​Here are some places to start to tackle social injustices in employment:
Ensure salaries across the business are relative and fair. Use a salary guide to benchmark what people deserve to be paid.

Encourage diversity of thought by making your workforce aware of the importance to promote diversity.

Check that external and internal communication, and business processes such as recruitment selection reduce social injustices.

Survey staff to see who works for your company so you can understand how people differ in order to ensure they feel inclusive.

Create open discussions to assess whether your employees feel included in work-related social events.

Educate staff to recognize discrimination or injustices in order to call out when they feel people may not be treated fairly.

Provide learning and development fairly to give everyone the opportunity to upskill and develop their career.
​
How is Aspire pledging to create change?
Aspire has a dedicated Diversity and Inclusion team made up of people who are representative of who we work with in order to tackle similar issues. While we are limited to making small changes by ensuring both we and our clients are aware of such injustices, we acknowledge that these small steps help us get closer to creating social change.
In today's world, employers are expected to take corporate social responsibility by giving back and supporting the welfare of the wider community. This is no overnight fix. A consistent approach will make a positive impact.
​
We're always keen to hear what other employers are doing to support diversity and inclusion.
You can see our Diversity and Inclusion policy here.