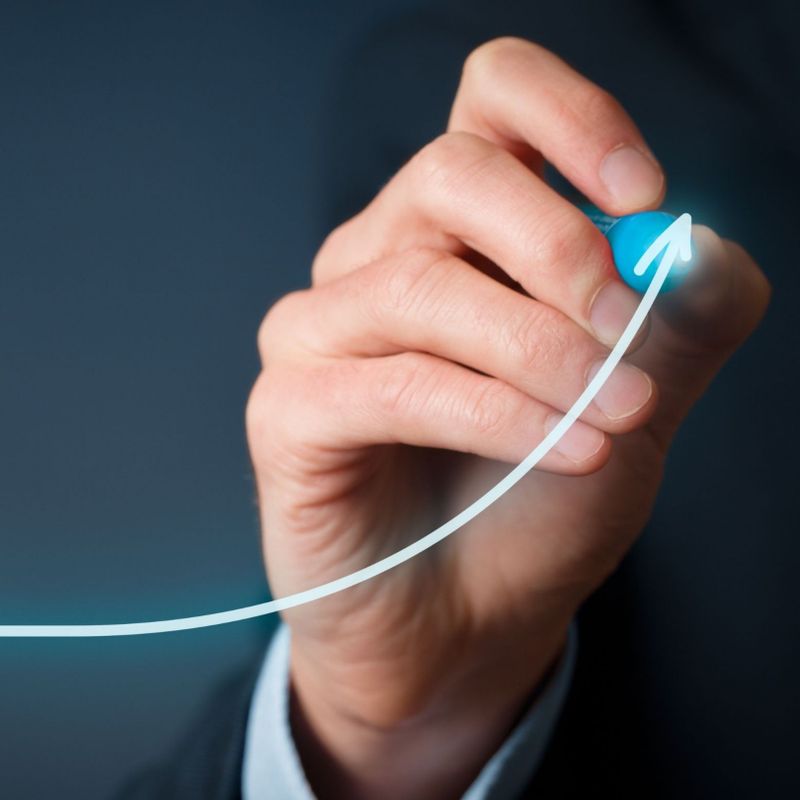 ​​I was really lucky to have the opportunity to speak with Kevin Mulrane, co-host of the "Addicted to Growth" Podcast, about his impressive sales career and how he is growing his team in the US. If you listen to the weekly podcast, you can pick up some golden nuggets of advice that will enhance your sales career.
​
Selling makes the wheels go round.
​You can make products and you can market products, but it's the sales team that makes the growth difference. Most people fall into a sales role, and as Kevin has shared, the first 6 to 12 months are spent questioning why you are doing it. Most entry points are as a Sales Development Representative. Crack this and you are on your way. You need to have a competitive edge, as everything is about targets. You need to have perseverance and tenacity because you need to build a pipeline before you see results. You have many balls to juggle and as Kevin says 'don't boil the ocean', you need to stay focused.
​
Filling the top of the funnel.
​The truth about sales is that unless you do all the hard work at the top of the funnel such as prospecting, creating new contacts, sending out engaging content, following prospects on LinkedIn and other feeds, you will have no one to call. That means; no one to get a meeting with, and no one to sell to.
​Marketing has a significant role to play in creating brand awareness and generating leads but in reality, all SDR's need to do their own marketing to be super successful. Sales doesn't have to always be about the best. As my founder Paul Farrer remarked, we used to employ a guy named 'deal a week Lee'. He was consistent, reliable, and delivered every week. He wasn't top of the league but hit his targets and in everyone's eyes, he was successful. The people at the top usually work harder and longer, create more activity, and are more controlling and efficient when "filling the funnel".
​
A career that gives you back what you put in.
​So why choose a career in sales? Well, the easiest answer is that you are the master/mistress of your own destiny. You decide your earnings. It's a transparently meritocratic job. You can set your personal life goals and link them back to your day to day role. How satisfying is that?
​