How well do you signpost your company benefits?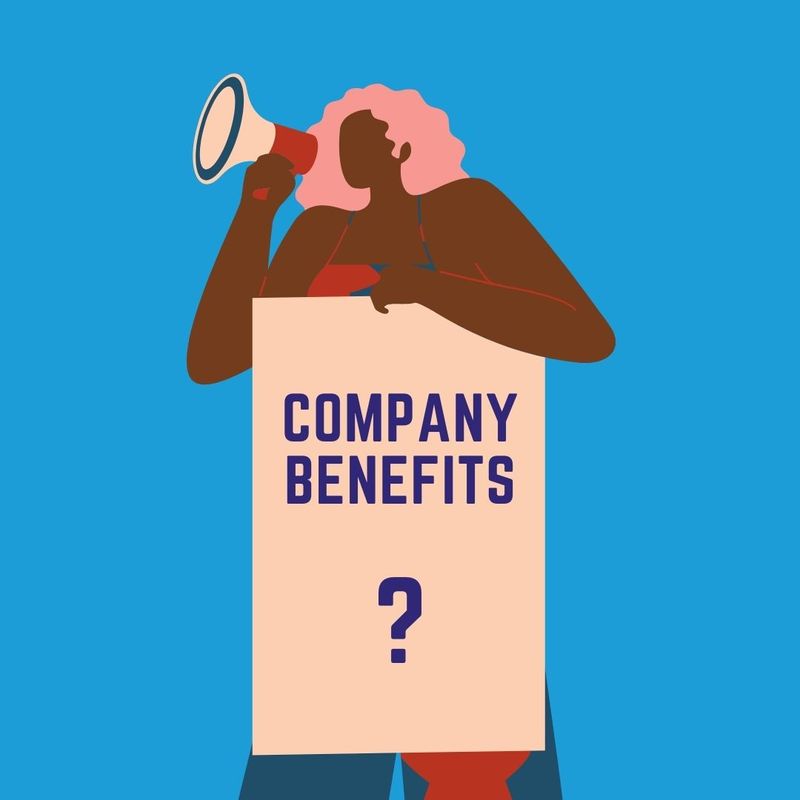 ​​Benefits, benefits, benefits.
We've been in a candidate short market for what feels like a lifetime, so you've probably heard us chant about benefits, benefits, benefits to attract the best of the best to either apply for a role at your company or to retain staff.
After a pandemic, and a rise in inflation, it's no wonder we're all hungry for more money – the key word being 'more' whatever our current salary, but sometimes businesses are unable to keep up.
Since then you've been racking your brain on how to make vacancies in your team the most attractive on top of the now-normal offering of remote or hybrid working.
​
​How visible are your benefits?
Unless you work in HR, or you're a hiring manager who talks about your company benefits often, ask yourself whether your staff actually knows how to make the most out of your benefits? We often find that this is more of a 'grey area' than it should be. This is especially the case if you offer some benefits depending on the length of tenure because everyone gets the communication at different times and they might be missing out on some key support initiatives.
​
Where to signpost
Here is a small checklist you can use to make sure your current or potential staff know what you provide:
Your website, careers page, or intranet

Staff breakout rooms or notice boards

Social media posts

Internal newsletters or magazines

Emails from your HR, Learning and development or Internal Communications teams

All-company presentations

Through managers during 121's.
​
Have you considered these...?:
4 day working week or 4.5 day working week with half a day for learning and development

Parent or grandparent leave or flexible working

Learning and development programs

Mentoring or counselling

Healthcare support

Hot shoes, shadowing other people

Diversity and Inclusion initiatives

Duvet days.
​​
Don't forget…
The reason that your company offers benefits are for them to be used. Whether they help your staff progress, or help them manage their work/life balance, the overall effect is to encourage a happy, productive workforce. So if there's anything that you take away, it's to find ways to ask them how they really feel. Anonymous surveys and generally checking-in with your team is a great place to get feedback from current employees. You can also ask for feedback from applicants and new employees too – if you don't ask, you simply can't know.
​​​
For more help with how to attract employees:
​