Why work at a network agency?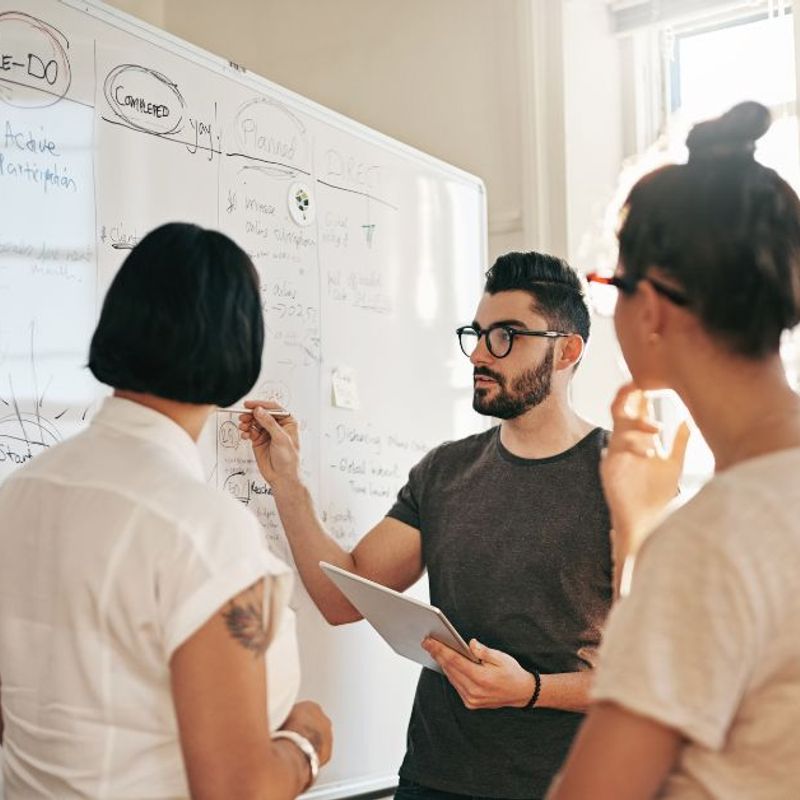 ​Network agencies are a group of specialized agencies that work together to provide a range of services to clients. They have the expertise and resources to help marketing teams develop innovative marketing strategies that can set them apart from their competitors. Choosing to work at a network agency brings you multiple benefits that are advantageous in every marketing career. Here are reasons why a network agency can be a great place to work.
Consistency and stability
The marketing industry is constantly evolving, and it is important for companies to keep up with the latest trends and technologies in order to stay ahead of the curve. When working for a network of multiple agencies, you will never be short of work, and that means you will never be short of gaining experience along the way. Indifferent to working at a single agency, losing clients is not so damaging. Network agencies are at the forefront of their industry, working with recognized names, so they're often stable businesses to work for, and great to have on your CV.
Exposure to specialized expertise
One of the key benefits of working at a network agency is that you have access to a wide range of specialized expertise. This means you will be working with a lot of different professionals, each with their own unique skills and knowledge, to create a comprehensive marketing strategy. For example, a network agency may have a social media marketing expert, a content marketing specialist, and a search engine optimization (SEO) consultant all working together to develop a cohesive marketing plan. This can give you a better insight into every inch of marketing and you'll be learning fast as new projects come in for new clients with different needs.
Opportunities for growth
The experience you gain working at a network agency can help you get a competitive advantage in your marketing career. There is a plethora of opportunities to grow in your role as you become the expert in your field. But it doesn't stop there. With plenty of professionals around you to learn from, you can make a smooth transition to different departments as well, you may even get offered a secondment. Network agencies are also rarely in one place. They often cover ground around the country or different regions, so you could potentially relocate with your network agency too. The opportunities for growth are endless.
​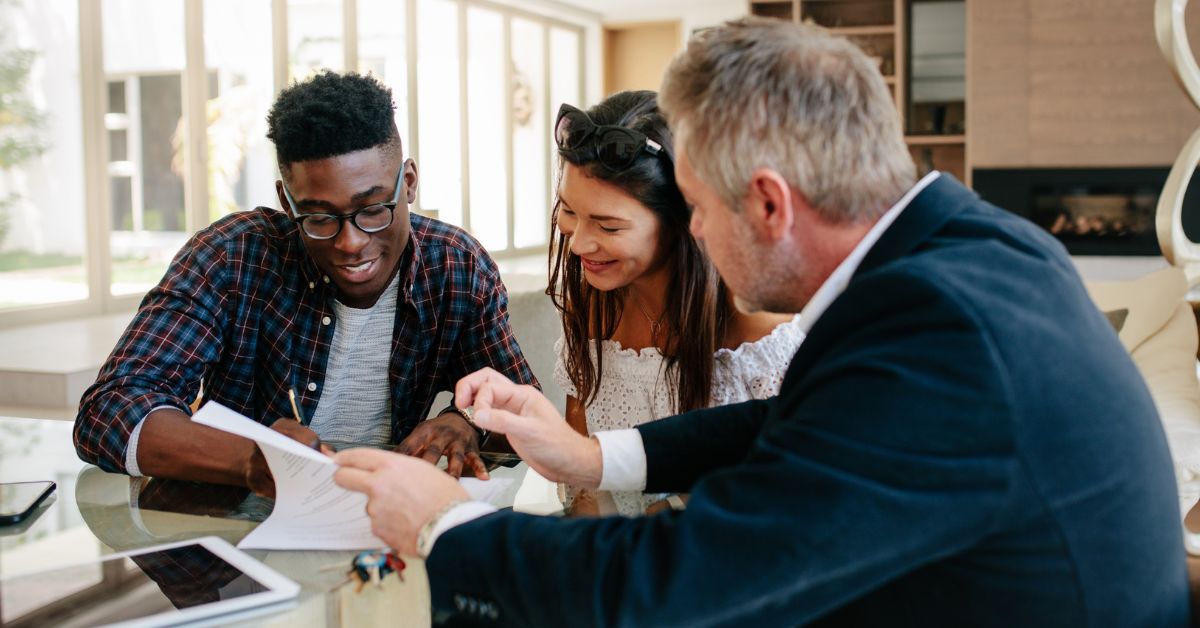 ​Collaboration and partnership
Network agencies are designed to work together to provide a seamless service to clients. This means that you will benefit from the collective expertise of specialists working together towards a common goal. Collaboration and partnership can help marketing companies innovate their marketing strategies by bringing together diverse perspectives and ideas, and by encouraging cross-functional teams to work together towards a common goal. When it comes to departments outside your experience, you can gain valuable insight into how these functions work to better your understanding of building a successful client marketing campaign adding yet another transferable skill to your CV.
Access to cutting-edge technology and tools
Access to cutting-edge technology and tools can make all the difference when competing in the marketing field. Network agencies often have buying power and access to the tech that may not be available to individual marketing companies. This can include specialized software, data analytics tools, and marketing automation platforms. By working at a network agency, you can ensure your clients can benefit from the latest and greatest tools and technologies, which can help them innovate their marketing strategies and stay ahead of the competition, and you be the best in the game. As expertise can also influence reputation, for fields such as PR, or media buying, working with a network agency can help you open doors.
Working at a network agency can provide you with multiple benefits that really help you hit the ground running. The good news is, we work with a range of network agencies who have an abundance of opportunities available. We look forward to helping you find your way to working at a network agency.
​
Submit your Resume and get in touch with a Consultant
​Search Marketing jobs