Coronavirus, it's time to give businesses a break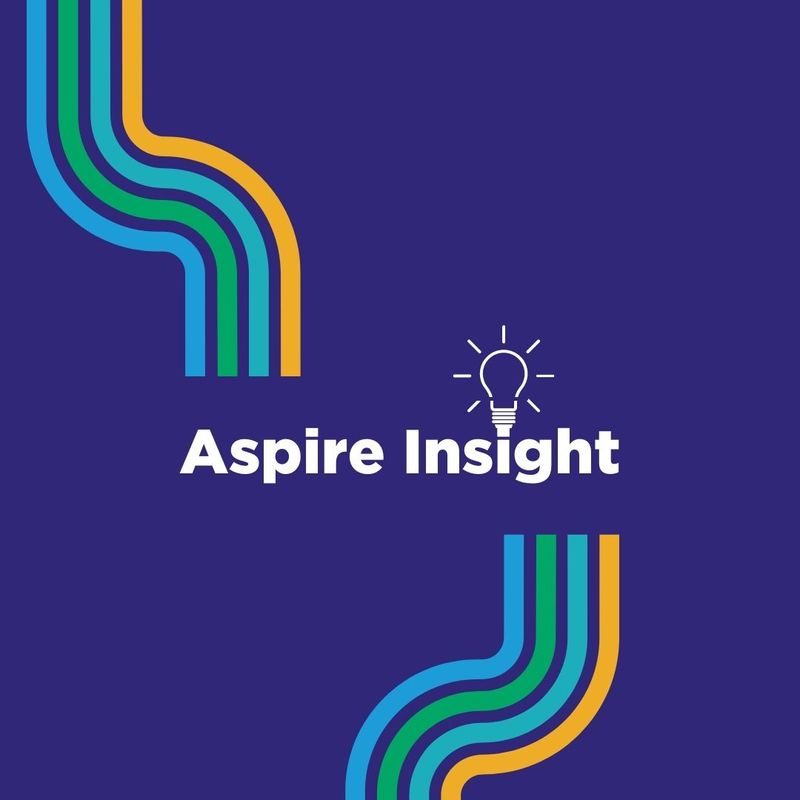 ​​​"The TUC also wants those asked to self-isolate by their employer to be paid in full and for an emergency fund to be set up to help struggling firms.
Health Secretary Matt Hancock has indicated that sick leave rules could be changed to allow people to sign themselves off work for two weeks in response to coronavirus fears.

Mr Hancock told MPs the issue was ""under review"" given the current situation meant a person must give their employer a doctor's note if they were ill for more than seven days.

""Employers must place the health and wellbeing of staff at the heart of their contingency planning and response,"" said Ben Willmott, head of public policy, at the CIPD."
​
Quite naturally, everyone is increasingly concerned about how the coronavirus outbreak may affect them, their families, friends and employment.
For those running businesses, whether it be a hair salon or British Gas, it's also a massive issue. Most UK companies operate on very thin margins; the idea that every business makes Facebook and Google type profits is ridiculous. The average profit margin for small and medium size businesses is less than 10% by which time they have paid VAT on goods and services, 13.*% tax on employees' salaries, 3% on pension auto-enrolment and 0.5% on the Apprenticeship Levy (if qualified). That adds up to 17.3% tax on employees' salaries. This doesn't even include Business rates.
If the business makes a profit, it is then taxed 20% on said profits, and if the owners then pay themselves a dividend, they pay a tax of around 40%. The point is that businesses can only shoulder so much. If the coronavirus is not contained, and most think it is probably inevitably uncontainable, then the prediction is that by the autumn 80% of the population will have been infected and 500,000 dead.
So, there is an enormous human and economic hit. Normal businesses will seriously struggle, and will not be able to carry the well meaning idea of fully paid unconditional sick pay. You wouldn't want to pay for a hotel room you don't use. Employers can't afford to pay for labour that is unproductive.
Ben Wilmott has spent 16 years at the CIPD, so hasn't been at the sharp end of business for a very long time. Business already goes beyond the norm and is often the first line of care offering avenues for counselling, well being and occupational health assessments.
Frances O'Grady from the TUC is right about the self-employed and people on zero hours contracts; the Government will need to offer support.
This could all get very nasty and incredibly serious, so as a country we will need to stop bickering, move out of our comfort zones, come together (without shaking hands) and treat this like a war. It could be the making, not breaking, of the UK.