Opportunities arise for a hand up to create a level playing field and allow people to at least try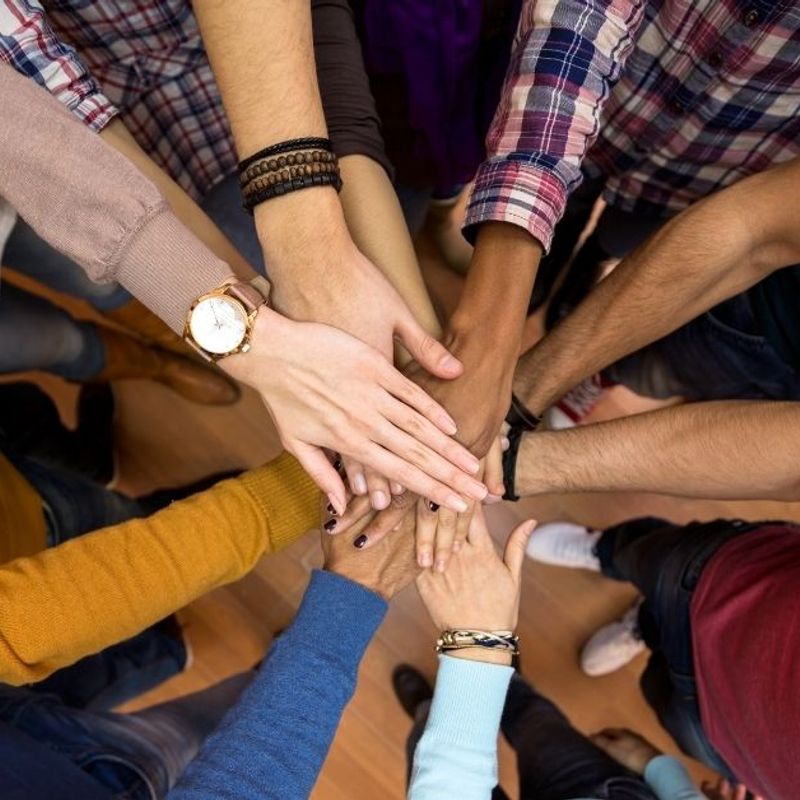 ​​​The technology giant has launched a $100m (£80m) fund that will invest in companies led by "people of color". - BBC
There is charity, often in the form of handouts, and now there is an opportunity for a hand up.
Unemployment is degrading so anything that sparks entrepreneurial activity is naturally positive. Many people have business ideas, big and small. The hardest part is getting the enterprise going as that needs funding.
So if you have no access to capital, don't own your home, are not in a privileged social-demographic group then the chances are you will never have a chance to try.
Japan's SoftBank is creating a fund to enable people of color access to the capital they need to get their business ideas off the ground, investing $100m towards these companies. They will need more than money but also advice. So hopefully other groups will step forward to offer free advice to start-up businesses.
Many will fail, but some will succeed, and with it create jobs and opportunities for others and go some way to leveling the playing field. Other US companies such as Twitter, Netflix, and car manufacturers, General Motors are also speaking out to help drive a change.
​
You can read the original article here.