Paul Farrer addresses Black Lives Matter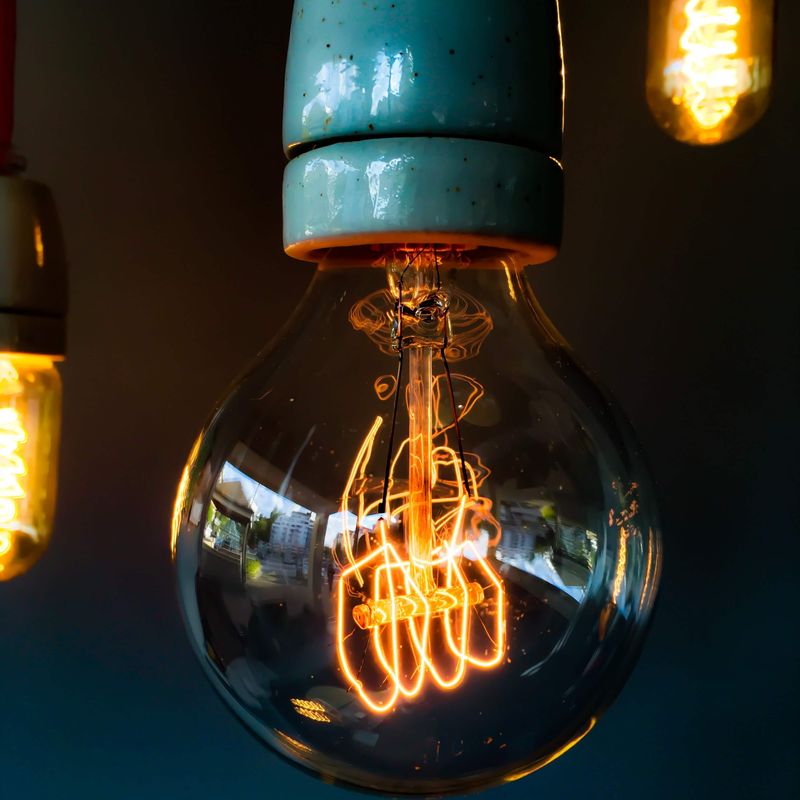 ​​Am I racist?
I'm white, middle aged, from a privileged background and most probably unconsciously biased.
My immediate reaction to Black Lives Matter was of deepest sympathy but in moments like these we form our own opinions and seek evidence to support our view. Like some others, I was unsupportive of demonstrations during Covid-19 with a feeling that the subject matter was too narrow. The toppling of Colston's statue in Bristol had me defending the Empire and what put the Great into Britain. However, my 25 year old son said we pillaged the Indian sub-continent and Africa extracting their natural resources and wealth, leaving behind 'we know best' infrastructure and systems. Someone like me would counter that if Britain hadn't done so, then our European competitors would have instead, and we would have been weaker for it, possibly failing to play our part in helping win two World Wars. We could also raise the point that Africa's dominant tribes, such as King Shaka's Zulus were annexing others and taking their own slaves, but what relevance does any of this have to a BLM 2020 and our responsibility to improve things now?
As a panellist on BBC Question Time on the subject of racism in light of the Liam Neeson affair the ex-England footballer John Barnes eloquently pointed out the uncomfortable but obvious truth.
"We like to view people as equal, but we don't. What is the truth is that we all discriminate. Admit it, and I am happy to say I discriminate unconsciously because of the environment I have been brought up in, because of the influence society have on us. We can't help the way we have been brought up. If you had a choice between living next door to someone of a particular class, religion or race you would have an opinion because of the way you have been brought up. You don't declare that opinion because you may be labelled a racist"
So back to me and the self- reflection of my unconscious bias to find a reason for it. I am not a black person, so how could I possible understand what it is like to be a black person in the UK? What it is like to apply for a job and be rejected just because of your name and associated race? As recent as 2019, research from the University of Oxford showed that applicants from minority ethnic backgrounds had to send 80% more applications to get a positive result from an employer than a white person. The ugly truth revealing that discrimination levels have not changed for 50 years.
​
I am now more aware of my unfavoured opinion. But I am not alone. It's difficult to admit that I have been in recruitment for 34 years, and could have missed out on really questioning whether or not we are operating in an unconsciously racist manner. What have I done to level the playing field? Hardly anything, because as a white, middle aged man, I am not black so I mis-thought that it was already level.
​
My son is 25, white and from a privileged background. But he is genuinely different from me, went to Queen Mary University which is 69% BAME and 90% from state schools and works in a business owned and run by Asians. Maybe it's an age thing and older people like me are institutionally biased? But we live in the now and the BLM movement has people talking and thinking more than ever before. Change includes housing, education, health and opportunity.
​
For Aspire we can play our part. We can look at our own inclusion and diversity policy. We must talk to our clients about what they are doing to ensure all applicants have an equal opportunity. It has been 48 years since the Equal Employment Opportunity Act was passed – it's about time we made employment opportunities truly equal.