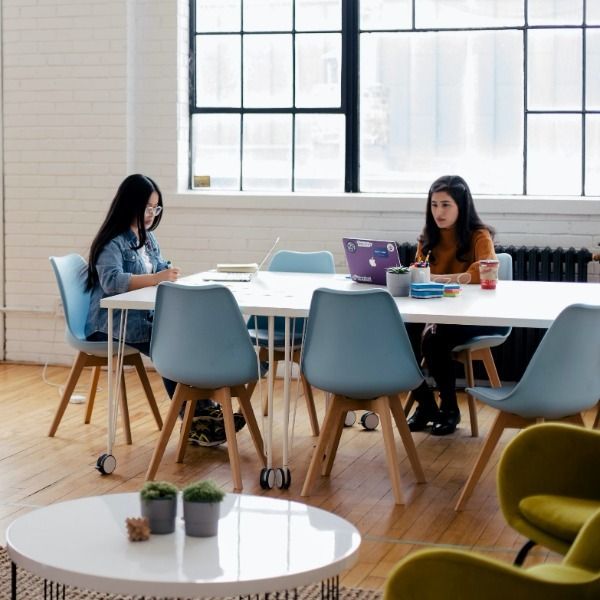 Case study.
IMMedia Content are a content marketing agency based in Singapore, with a wide range of clients throughout the APAC region. They focus on championing the brand of their clients, and helping them to create diverse content formats which form an effective content marketing strategy.
​Recently, they approached Aspire, and asked us to help them hire into senior positions. After working closely with Richard Jones, Chief Operating Officer at IMMedia Content, we were able to fill each position very quickly.
​Delighted with the 'fantastic' results, Richard Jones described this as "a hat-trick of new joins within a month"!
​Watch the video below, or download the written case study at the bottom of this page.
​
Download the Case Study.
​
​